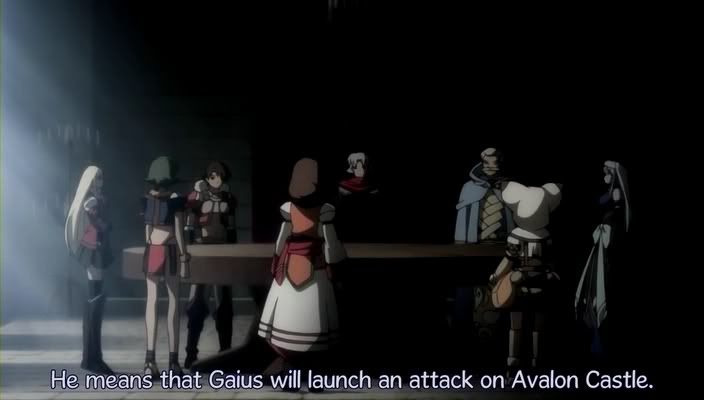 In preparation for the upcoming battle with Gaius, Arawn Arthur and the others strategized on how will they be able to defeat the enemy. With little number of army, Arawn and everybody else needs to come up with a way so that they will be able to gather enough troops for the battle. And the answer? Partnerships with other tribes who share the same hate and disappointment at the Empire. They plan to have a connection with the Brigantes, the strongest tribe in the area and surprisingly, Taliesin is a member of that group.
Well, in the fight scene where Arthur and Taliesin fought, I felt really excited and thrilled on what will happen. Arawn and Taliesin has placed their lives on the line. Whoever looses will be killed. I thought that Arthur's gonna loose but then I think, how can Arawn be dead if he is the main character?
Taliesin is a skilled fighter. Good thing for Arthur that he is purposely inujured himself or else things would end very differently. With only one hand and he is that strong, damn he is indeed something! But in fairness to Arthur, he did injured himself to get a fair footing with Taliesin who is injured on the other hand. Because of this, Arthur got the respect from Taliesin and the other members of the tribe.
Next episode is something that I don't really understand from the preview but it seems that everybody in the gang is going out.
Finally, some other nice screenshots from this episode: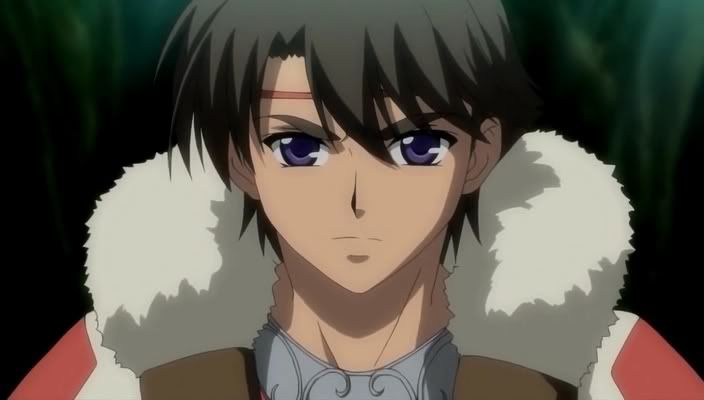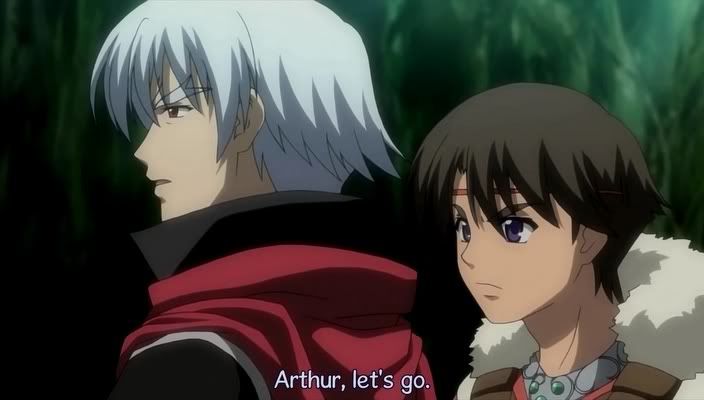 Full episode summary brought to you by
reychop.exe
:)
As usual, thanks!!!!